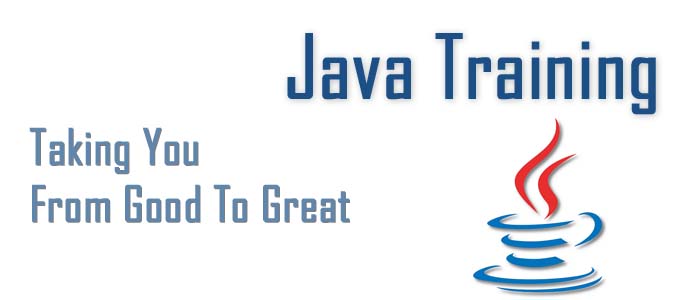 Top class Java Training at Uttara and get placed in best companies
Uttara promises a bright future to the candidates planning a career in JAVA. They have the best infrastructure with enhanced lab support along with a team of expert faculty members. To be a JAVA professional, one should have a foundation in JAVA programming. It is because, in the current era, there is a huge demand for the candidate's expert in JAVA. Therefore, to stay ahead of the contenders it is essential to get trained in JAVA before the actual interview.
Uttara, a leading software institute in Bangalore provides an excellent JAVA training in Bangalore. It offers a lot of benefits to the candidates enrolled for the course. Let us know some of its advantages.
Seven reasons which make Uttara as one of the successful software institutes in Bangalore:
1>    The candidates enrolled for the Java Training in Bangalore can join at any one of the two centers located in Bangalore. Uttara provides Java training at Jayanagar and Rajajinagar.
2>    The faculty for the Java Training in Bangalore provide the best training module to the candidates.
3>     The experts provide individual attention to the candidate and ensure that the candidates understand the concept thoroughly. It helps the aspirant to coordinate with the faculty and learn the subject without an iota of doubt.
4>    We  provide self-evaluation test at the end of the session to examine the level of understanding of the candidates on the topic learned.
5>    The candidate that has missed attending a session, need not worry. The repeat class facility helps to learn whatever they have abstained so far. It provides o an opportunity for the candidates to re-learn the concepts to get a better grip on the topic.
6>    We provide real time projects to the candidates that help to develop confidence in handling real-time work situation with ease.
7>   We also supports online Java training course. It opens an opportunity for the candidates who cannot make it to the live classroom training.
Uttara with such enhanced benefits has become a popular choice among aspirants for the Java Training in Bangalore.
For More Information: Contact Us